The Caribbean Beach Town that Isn't on the Caribbean
Dear Reader,
Although the Dominican Republic is a Caribbean island, the town of Las Terrenas faces the Atlantic Ocean. But as you can see, the beaches in Las Terrenas look like classic Caribbean beaches: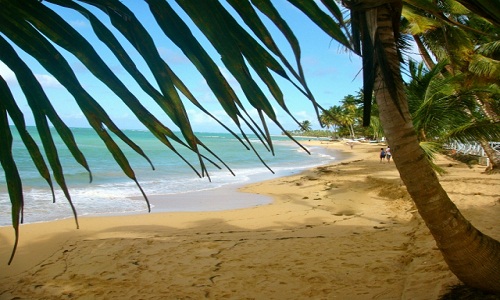 That's not the only surprise in Las Terrenas. While it's still very much a Dominican town with a local flavor, it's also got a strong splash of Mediterranean chic. That's due to the 8,000 or so mostly French and Italian expats who call Las Terrenas home.
This place is a great spot for a vacation – or a second home. And even though you'll fight for space to spread your towel on the beach in other parts of the Dominican Republic, here the beaches are often gloriously empty.
It helps that the beaches are free of giant resort hotels, and the absence of these hotels provides another big plus factor. You won't face stiff competition from thousands of hotel rooms if you want to rent your home in Las Terrenas out when you're not using it yourself. That means you can earn strong rental yields of up to 9% net – on a beach home you'll love spending time in…
The icing on the cake is that property in Las Terrenas is very affordable compared to other Caribbean island destinations. Just look at these three homes:
Four-bed Four-bath Beach Delight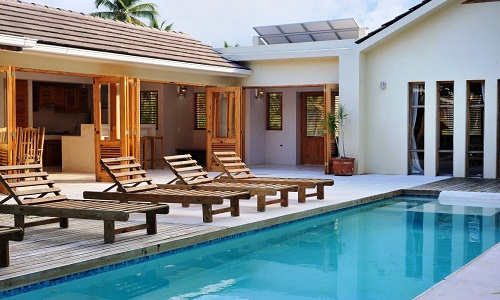 This home is only 200 meters from the beach, with access via a private path. The home is centered around the deck and swimming pool where you'll spend a chunk of your time, relaxing in the tropical sunshine. The four-bed four-bath layout makes this a good rental property. And the house comes fully furnished, so it's ready to rent (or enjoy) straight away.
The list price is $435,000. The current owner made 7% net rental yield last year. Not bad at all…
Brand-New Beach Condos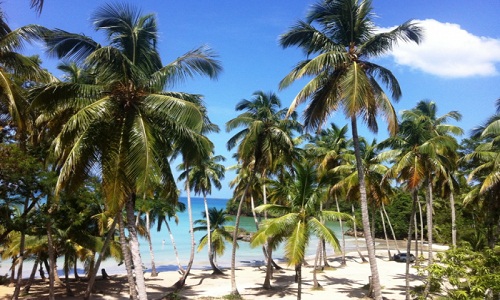 It's easy to see why these beach condos are a hit with buyers. Steps from the beach above, they overlook one of the most beautiful bays in the area. It's a curve of soft sand, clear sea, and the shade of coconut palms…
These condos are also a short walk from restaurants and cafes. They're ideally located for a beach rental. But you may want to keep them all to yourself. From the spacious terrace, you can see the beach and the sea, listen to the gentle swoosh of the waves, or watch the gorgeous sunsets.
The condos run from $375,000 for a 130 square meter (1399 square feet) unit.
Combining Business with Pleasure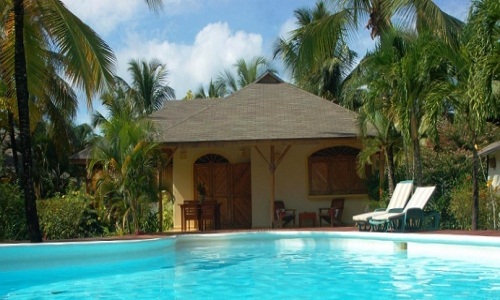 This property is 300 meters to the beach. The large pool and landscaped grounds give it a feeling of privacy and seclusion. And you get a main house – plus five independent bungalows you can rent out.
Each of the bungalows is fully equipped, furnished, self-contained and ready to rent.
And you get your own three-bed two-bath home that you can keep all to yourself – or rent as well. The entire property is up for sale for $620,000.
If you want more details of any of these properties, contact local real estate agent Toni Green here. Toni can also help you plan a trip to see Las Terrenas for yourself.
You can contact Toni here today for a full information package.
Margaret Summerfield