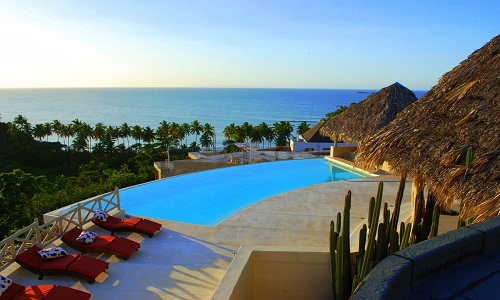 A dream setting for a dream house…
Dear Reader,
I've seen more properties in Latin America than anyone I know. I've checked out countless lake view lots and boardwalk condos, fancy city pads and remote mountain retreats. It's all part of my job. But it's also a personal passion. I flick straight to the property pages in newspapers. I perk up when the topic of conversation switches to real estate. I can't resist "just taking a look" at properties when I'm on vacation.
It takes a special property to get me excited these days. But when this one crossed my desk, I went through the photos. Twice. I could see myself relaxing by the pool in the tropical afternoons with friends and family. I reckon I'd find myself incredibly popular with friends and family once they realized they could spend time here…
There's plenty of space for everyone. The house has seven bedroom suites, including two master bedrooms: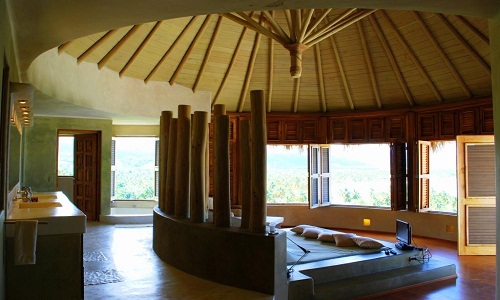 There's a games room, a massage room, and a gym. The living space features a central palapa with a 30-feet high ceiling and panoramic ocean views: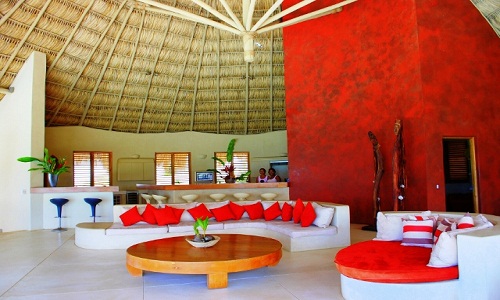 The home is in a small private complex close to Las Terrenas in the Dominican Republic. Las Terrenas is my favorite spot on the island. It's a boutique village destination, with gourmet restaurants, a relaxed atmosphere and an upmarket feel. It's a hot spot for French and Italian expats, but not on the radar of North American tourists.
You can walk to the center of Las Terrenas from the house…along Las Ballenas Beach:
It's the stuff of dreams. And I'm already picturing myself in this dream house. But there's one little glitch: the price tag.
At $2.95 million, it's outside my price range. But it's still a gorgeous house. And it's great value for such a spacious and luxurious Caribbean beach home.
If you'd like more details of this dream home, contact local real estate agent Toni Green here. She'll send you a full information package, and help you organize a trip if you'd like to see the property in person.
Margaret Summerfield
P.S. Toni has properties to suit most budgets, so contact her here and let her know what you're looking for. Las Terrenas is a great place to spend time, and it's also a place where your second home can earn a healthy rental income when you're not enjoying it yourself.